Featured Angel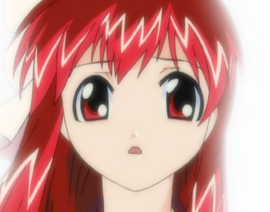 Rules
No uploading fanarts! It is okay to have them uploaded on to the profile page if the user wishes to. There cannot be no fanarts in any of the articles or galleries.
No cussing! This wiki is a community site, lets keep it clean so there will be no fights.
Not edit wars! Please speak to each other in a civil matter.
No vandalizing the wiki! This wiki is for fans to find information about Angel Tales. Please do not destroy it for others! Or you will be banned!
Welcome to Angel Tales Wiki.
The Wiki that anyone can edit.
Please look over our policies before editing.
We are currently editing over 80 articles, and 684 files since May 11, 2012.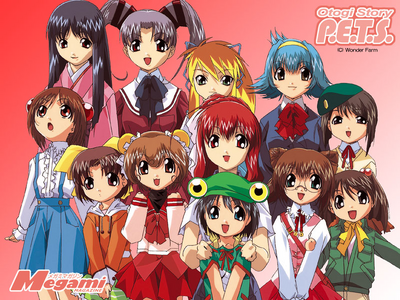 Welcome to the Angel Tales (Tenshi No Shippo) wiki! This is a community encyclopedia about Angel Tales that you can edit! We are dedicated to presenting the most accurate information. Please take a look around, and enjoy your stay!
Warning: This wiki contains many plot details about the series. Please take care about what you read!